Small Claims Court Appeals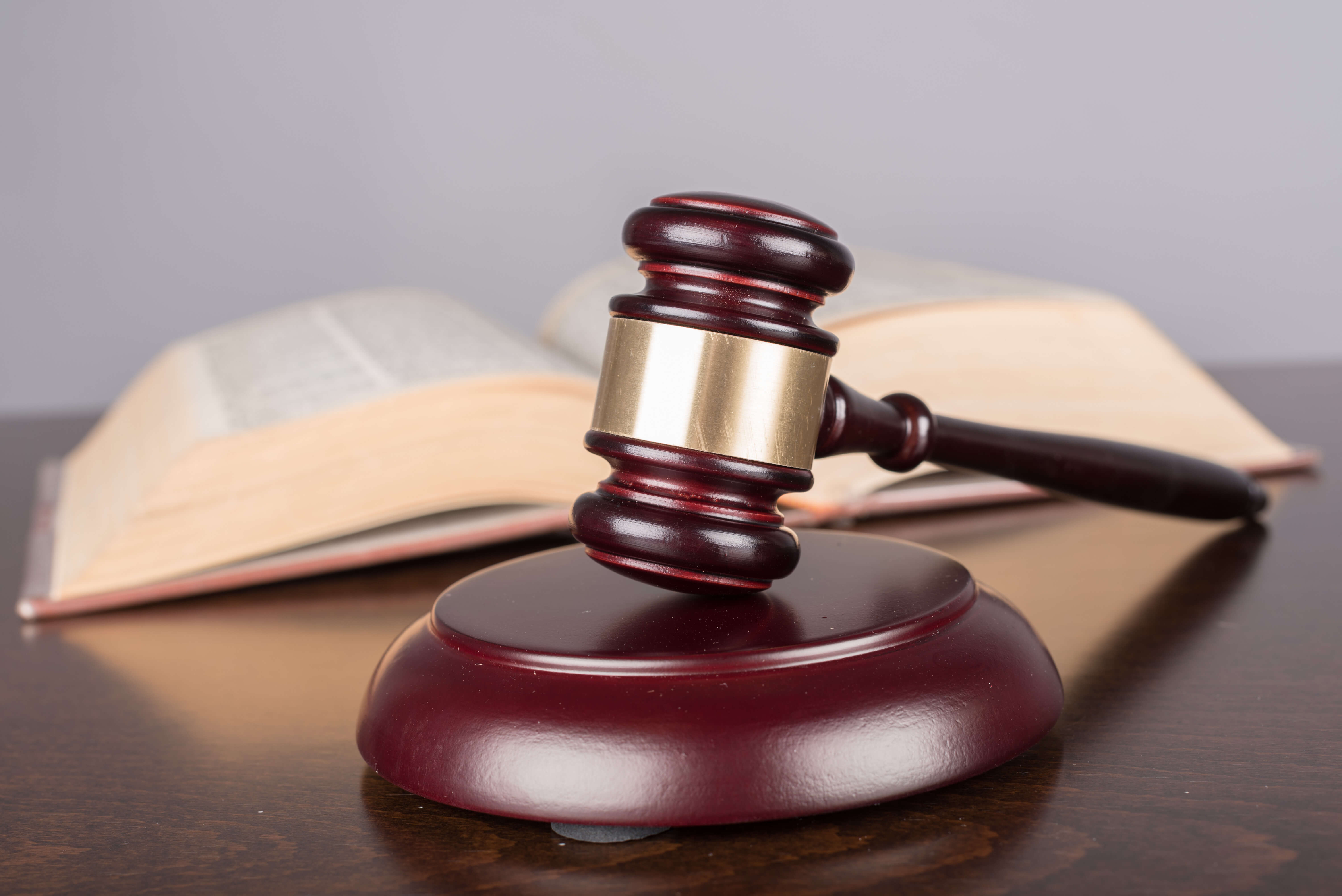 A party cannot be represented by an attorney in Small Claims Court; however, if the party whom the case is filed against (i.e. the "defendant" or "respondent") loses, they can take an appeal from the adverse decision to the Superior Court and an attorney can represent the party.
In fact, it is often advisable to hire an attorney so that the best possible case can be presented to the Superior Court. With Small Claims Court limits as high as $10,000.00 in some instances, the amount at stake is not at all minor. Rather than risk that magnitude of a loss, it is often advisable to hire an experienced attorney to present the case in Superior Court
What Exactly Is an Appeal to the Superior Court?
A Small Claims Court appeal in Superior Court is what is called a "trial de novo." That means it is a completely new hearing. Nothing that was said or presented in the Small Claims Court is preserved and presented in the Superior Court. It is as if a whole new case is being heard and whatever happened in the Small Claims Court is totally ignored. This allows an attorney to put on a completely new, professionally presented case before the judge.
Why Can't I Just Use the Same Case as Before?
You can, but since you already lost your case there must have been something lacking in the presentation that caused the judge in Small Claims Court to rule against you. An experienced attorney can work with you and present your case in the most favorable light.
Can I Put on New Evidence or Call Other Witnesses?
Absolutely. That is what an attorney can help you decide. Perhaps you left something out when you were in the Small Claims Court or didn't call a witness because you did not think they were necessary.
An attorney will review the facts and circumstances of your case and make certain that all evidence, documentary or testimonial, is presented to the court in a cogent, articulate manner so the judge will see the justness of your position. It is simply not fair to expect a person that is not trained in the law and the court system to be as effective as an attorney would be.
Why should I hire Kenneth H. Lewis for my case?
Ken Lewis has successfully handled numerous Small Claims Court Appeals. He knows the ins and outs of preparing a successful case and how to properly prepare a client and/or witness to testify. He has over 37 years practicing as an attorney in civil and criminal cases and he can fight for you!
Kenneth H. Lewis is one of the few lawyers to have argued a case before the California Supreme Court, People v. Leon. He is admitted before all the courts in California, and the United States District Court for the Southern District of California, the United States District Court for the Central District of California, the United States 9th Circuit Court of Appeal, the United States Tax Court and the United States Supreme Court, where he appeared at counsel's table in the case of California vs. Rooney.
Call now, day or night, for a free consultation at: (213) 255-3011.