Los Angeles Animal Cruelty Defense Attorney
"The potential for felony, state imprisonment sentencing is too great to downplay the seriousness of animal cruelty charges simply because the case 'only involves animals'". – Los Angeles Criminal Defense Attorney Kenneth H. Lewis
California treats animal cruelty as a serious crime and cases are prosecuted aggressively. If you have been charged with animal cruelty, neglect or any form of animal abuse, you are facing the possibility of significant penalties, including imprisonment. Your defense attorney must be experienced, sophisticated, well armed with the facts and knowledgeable in California animal cruelty law in order to best serve you.
Contact the Law Office of Kenneth H. Lewis & Associates today to schedule an appointment with a skilled Los Angeles animal cruelty lawyer.
What Is Animal Cruelty?
California animal cruelty law is primarily described in California Penal Code Section 597. There are basically two types of animal cruelty: intentional cruelty and negligent cruelty.
Intentionally inflicted cruelty to animals is generally violent and deliberate animal abuse, for example:
Conducting a dog or rooster fight
Cruelly or inhumanely confining an animal
Unnecessarily killing an animal
Torturing, beating, poisoning or mutilating an animal
Negligent cruelty to animals is failing to provide adequate care, for example:
Failing to treat a pet's wounds or illness
Failing to provide water or food
Failing to providing sanitary living conditions
Failing to provide adequate shelter
What Are The Penalties For Cruelty To Animals?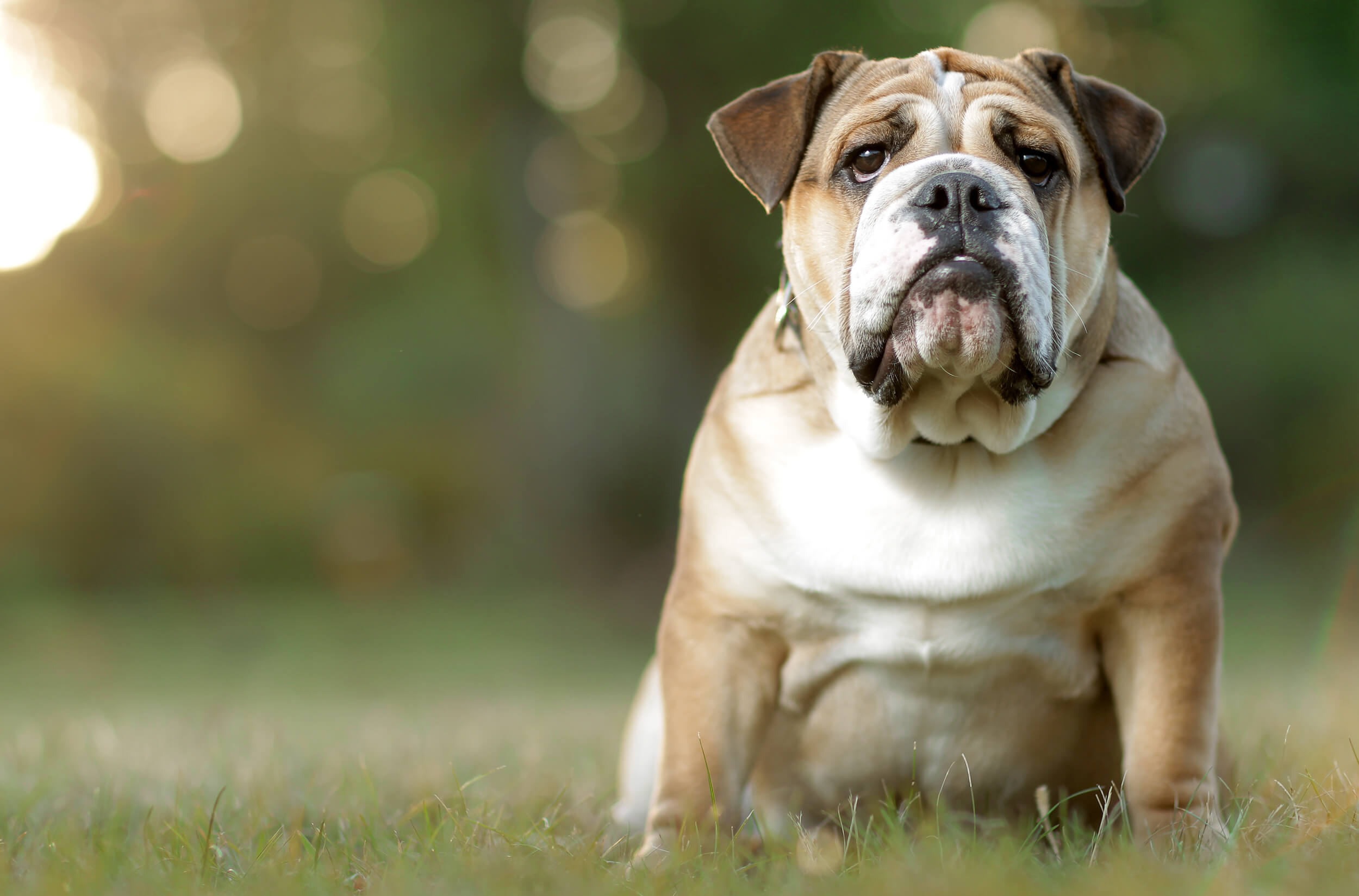 In California, animal cruelty can be charged as either a misdemeanor or a felony. Defendants can be fined up to $20,000 and/or sentenced to incarceration in state prison or in county jail for up to one year.
A state prison (felony) sentence would be 16 months, 2 years or 3 years in custody depending on the severity of the case. Because cruelty to animals is considered a "non-violent crime" defendants are entitled to good behavior, work time credit of 50 percent, i.e. they only need to serve one half of the sentence before release.
When Is Animal Abuse Charged As a Felony?
The number of animals involved is often a determining factor in the prosecution's decision to file animal abuse charges as either a misdemeanor or a felony. If only one animal is involved, a felony charge is less likely, unless the animal has been horrifically harmed. Rescue shelters, breeders and other facilities where many animals are kept run the greatest chances of more serious charges being filed.
Why Are Animal Cruelty Charges So Serious?
The sheer emotional power of the presentation of harm to animals in a trial cannot be minimized. Judges and juries can be expected to act emotionally to evidence presented to them of harm to animals, especially domestic animals like dogs or cats. California judges have not hesitated in sentencing defendants to state prison for the abuse of animals—these cases are taken very seriously.
Los Angeles Animal Cruelty Defense
Like many large cities, Los Angeles has created a special task force to deal with animal cruelty cases. The Animal Cruelty Task Force (ACTF) consists of five animal control officers and two Los Angeles Police Department (LAPD) detectives. Cases are prosecuted by the Los Angeles City Attorney's Office.
Animal cruelty prosecution is the ACTF's specialty and the aggressive prosecution of suspected animal abusers is strongly supported by the general public. For the suspect, having an experienced attorney who knows animal cruelty law and knows how these cases can be aggressively defended is imperative.
How Ken Lewis Can Help You
Animal cruelty cases are complicated, but there are various ways to achieve a successful defense. For example, the Los Angeles Animal Cruelty Task Force often gathers information for obtaining search warrants by walking through yards and looking through fences.
These searches raise serious Fourth Amendment issues (the Fourth Amendment Constitutional right to be free from illegal searches and seizures.) At the Law Office of Kenneth H. Lewis & Associates, we go beyond basic defense strategies to help our clients avoid fines, imprisonment and the other costs associated with being arrested for the neglect or abuse of animals. If any evidence is obtained illegally, we will make every effort to have the evidence suppressed and the case dismissed.
Ken Lewis has over 42 years of experience as a criminal defense lawyer. He has an outstanding track record of success in animal cruelty cases and will leave no stone unturned in defending you.
Call Ken Lewis now to schedule a NO COST CONSULTATION day or night: (213) 255-3011.